About us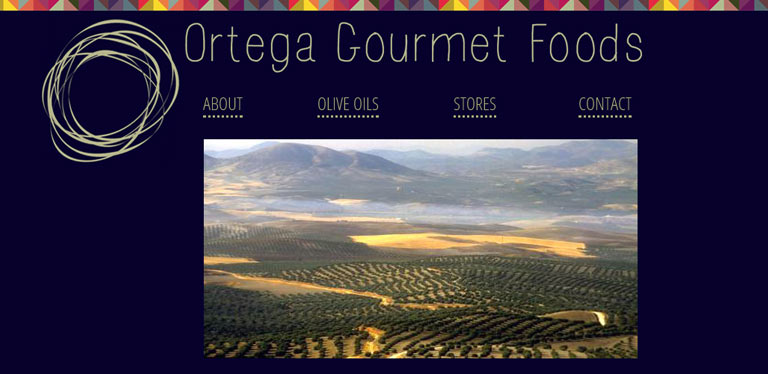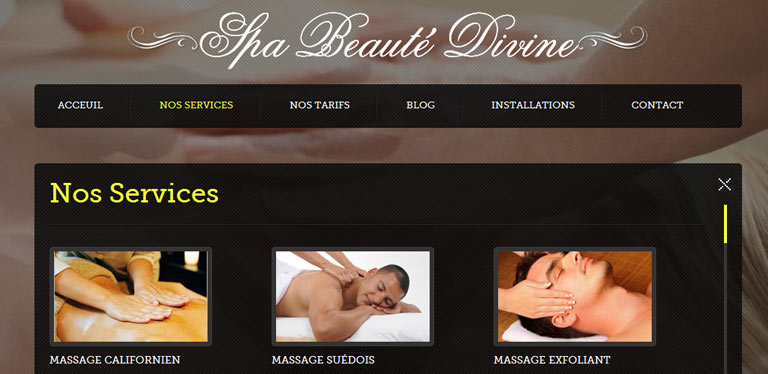 Media Collabo conceives functional websites for a diverse clientele. Motivated by the process of discovery, rising to the challenge, and the spirit of collaboration, we work towards creating websites that reflect accurately our clients' image and attracts them visitors.
Our specialty is the direct communication of information and the creation of intuitive interfaces. We believe that a website must be pleasant to read and somewhat interactive in order to remain memorable. We offer visitors positive browsing experiences that leave a lasting impression.
Why do I need a website?
A website allows your clients to find you online on top of promoting your services, informing your visitors, and creating a contact point between your company and the external world. Having a domain name also helps reinforce your image, set yourself apart from your competition, and position yourself strategically in your industry so as to create maximum impact in your segment.
Informational Sites
The majority of our clients want a simple informational website that clearly explains their mission and services offered. On top of that, they add a section for their rates, a contact form, and a blog to heighten the level of interactivity with their clients. A photo gallery is often necessary to entice the visitor's curiosity.
Plus, we also design content management interfaces for your website. You could then modify text and add videos and images on your website and witness the results in an instant.
E-Commerce
Would you like to sell your products online? We design custom solutions to allow you to perform online transactions and also manage your shipping orders.
How do I maximize my web presence?
There exists many different ways to maximize your online presence. First, you must create a website that reflects your company's image. You must make sure that the essential information about your services and rates are displayed clearly. What matters the most for the visitor of your website is the visibility of the information and the speed at which he can access it. In general, contact information is the most important element to advertise on your website.
Google Searches
If you own a local business, it is important to manage your Google Places profile which allows users to access a company's contact information without going directly to their website. Your company's profile in Google Places contains a direct link to your website in case the visitor wants to see it.
Plus, there are specialized business repertories online that can contain information on your company. It is important that you get in touch with these repertories to make sure that your company and your contact information can be found within their search results.
Social Media
If your company offers personalized customer service then it is necessary that you have a presence on social media sites such as Twitter, Facebook, and Linked In. These tools can help you share important information and news about your company, or the announcement of new policies, products or services. Plus, social media websites have a high page rank on Google which allows the name of your company to appear higher in the search results if you have a profile page registered.
These are only a few of the tricks you can use to maximize your online presence. There are other specialized methods depending on your industry. Research is absolutely necessary in order to have a good maximizing strategy. We offer consultation services to help you maximize your online presence. Simply get in touch with us.
Our Works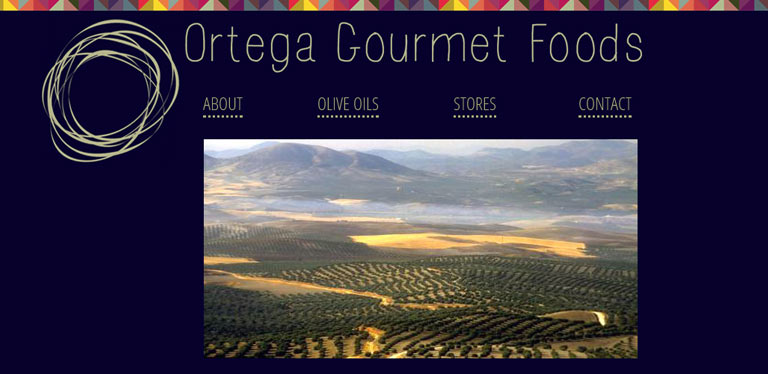 Gourmet food importer which specializes in olive oil from Spain. This informational website reflects the modern image of the company, as well as it respects the tradition of the olive oil production process. Comes with product descriptions, a list of stores that carry their products, and a contact form.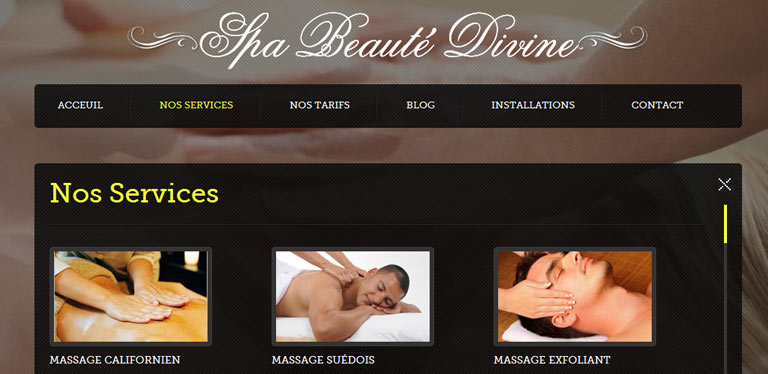 Interactive design with animated menu. Displaying images related to the client's industry. Photo gallery, a blog, and a contact form.
Contact